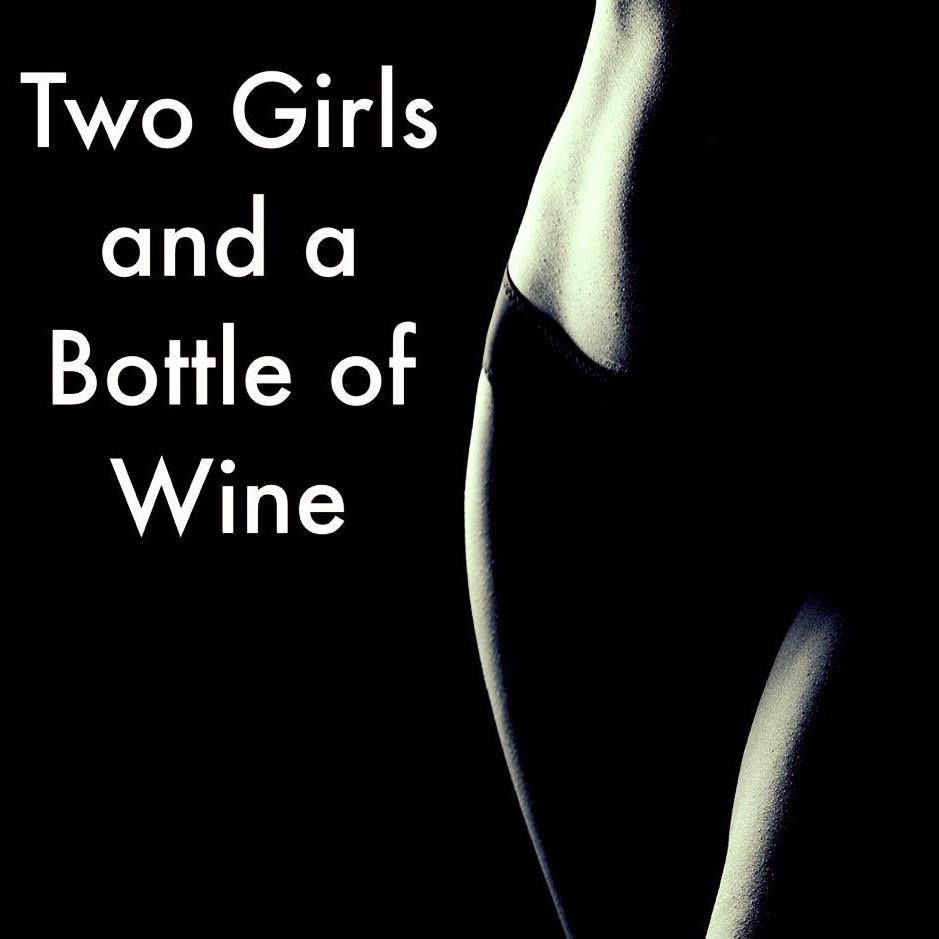 Amber returns to play a little pre-holiday catch up.
We are just girls sitting down and catching up. Thank you for listening but know that we are similar to Facebook, we talk before researching and fact checking. If you want the real story, Google :)
Thank you so much for listening and share us with your friends.
Thank you so much for the prayers and support as Amber has had this hard journey of Kicking Cancers Ass.
Follow Amber as she is now cancer free - www.arodsjourney.com/cancer-free/
Here are the places where you can find Two Girls and a Bottle of Wine.
www.twogirlsandabottleofwine.com
Podbean - https://twogirlsandabottleofwine.podbean.com/
Spreaker - http://www.spreaker.com/show/two_girls_and_a_bottle_of_wine
iHeartRadio - http://www.iheart.com/show/Two-Girls-And-A-Bottle-Of-Wine/
iTunes - https://itunes.apple.com/us/podcast/two-girls-and-a-bottle-of-wine/id654819145?mt=2
Stitcher - http://www.stitcher.com/s?fid=35111
Tumblr - http://2girlsandwine.tumblr.com