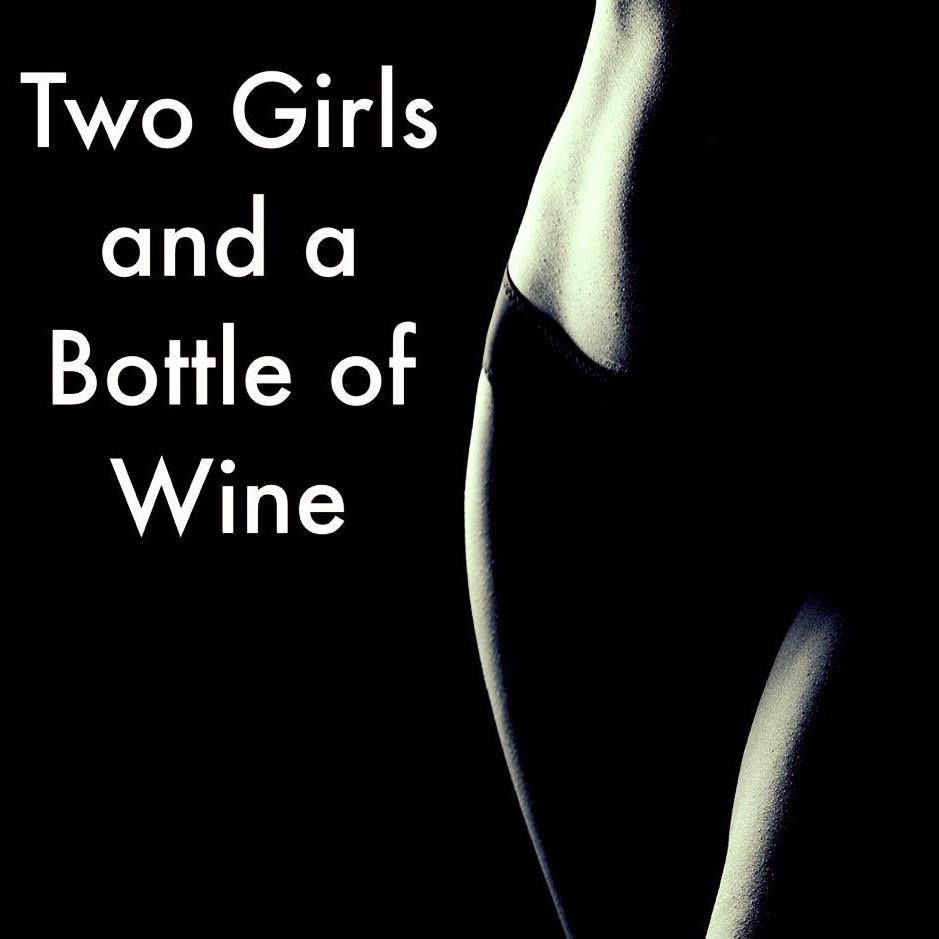 Happy New Year!! 2018 - Let's be the best version of ourselves.
Amber and I sit down and discuss the big holiday happenings.
New year.... new Bachelor. We chat about the season's first episode.
The Golden Globes happened last night, so we talk about it.
Thank you so much for listening and share us with your friends.
Thank you so much for the prayers and support as Amber has had this hard journey of Kicking Cancers Ass.
Follow Amber as she is now cancer free - www.arodsjourney.com/cancer-free/
Here are the places where you can find Two Girls and a Bottle of Wine.
www.twogirlsandabottleofwine.com
Podbean - https://twogirlsandabottleofwine.podbean.com/
Spreaker - http://www.spreaker.com/show/two_girls_and_a_bottle_of_wine
iHeartRadio - http://www.iheart.com/show/Two-Girls-And-A-Bottle-Of-Wine/
iTunes - https://itunes.apple.com/us/podcast/two-girls-and-a-bottle-of-wine/id654819145?mt=2
Stitcher - http://www.stitcher.com/s?fid=35111
Tumblr - http://2girlsandwine.tumblr.com