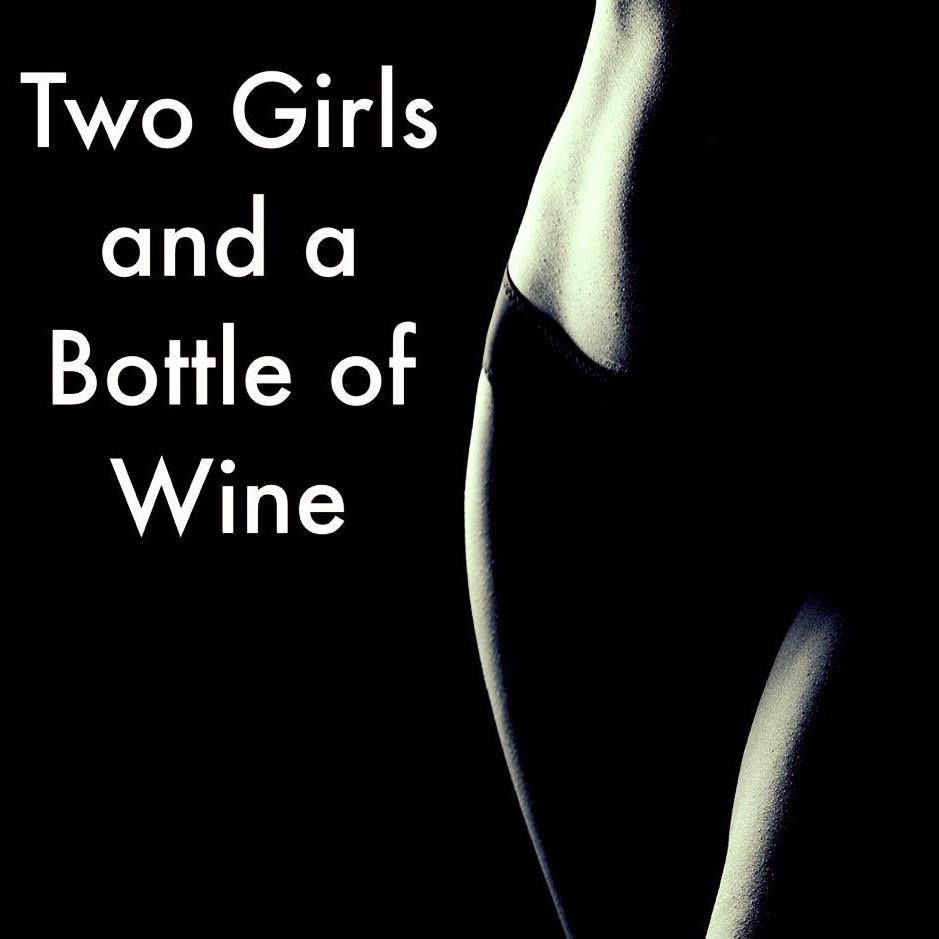 Stephanie McHugh returns this week and we chat about downsizing in life, UBER stories, Webinars, and so much more. 
Catch the funny Stephanie at her Mentalpause shows Feb 18 and March 29th.  Enter code FUNNY at checkout for a fabulous discount.  https://www.comedyworks.com/comedians/mentalpause
Thank you so much for listening and share us with your friends.
Thank you so much for the prayers and support as Amber has had this hard journey of Kicking Cancers Ass.
Follow Amber as she is now cancer free - www.arodsjourney.com/cancer-free/
Here are the places where you can find Two Girls and a Bottle of Wine.
www.twogirlsandabottleofwine.com
Podbean - https://twogirlsandabottleofwine.podbean.com/
Spreaker - http://www.spreaker.com/show/two_girls_and_a_bottle_of_wine
iHeartRadio - http://www.iheart.com/show/Two-Girls-And-A-Bottle-Of-Wine/
iTunes - https://itunes.apple.com/us/podcast/two-girls-and-a-bottle-of-wine/id654819145?mt=2
Stitcher - http://www.stitcher.com/s?fid=35111
Tumblr - http://2girlsandwine.tumblr.com