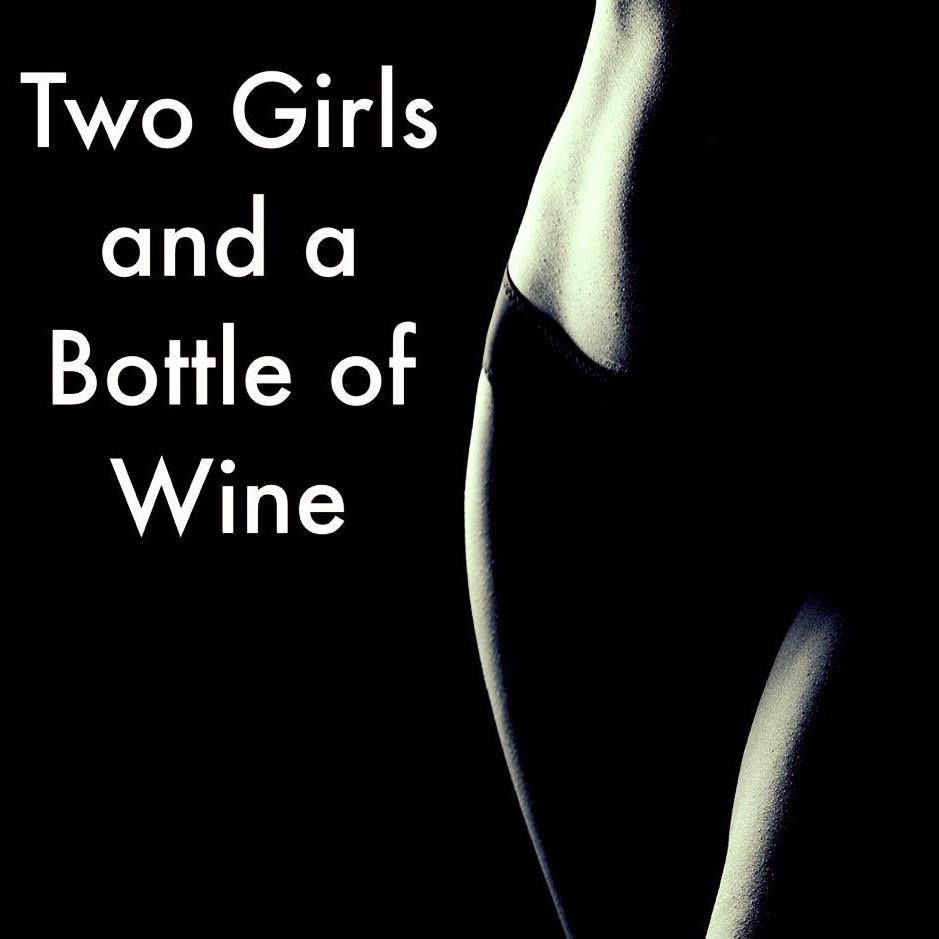 Listen to us chat about our Bachelor Nation update, the new emojis, Rageaholics Anonymous?, Janet's Movie Weekend, Hunter's Bay Coffee Shop, Amber's Dog Update, Natures Best Relief and more.
Check out our sponsor - https://naturesbestcbd.com/
No THC, legal in all 50 states, and you can use promo code WrinkledSheets at checkout and get 10% off your order.
Thank you so much for listening and share us with your friends.
Here are the places where you can find Two Girls and a Bottle of Wine.
Podbean - https://twogirlsandabottleofwine.podbean.com/
Spreaker - http://www.spreaker.com/show/two_girls_and_a_bottle_of_wine
iHeartRadio - http://www.iheart.com/show/Two-Girls-And-A-Bottle-Of-Wine/
iTunes - https://itunes.apple.com/us/podcast/two-girls-and-a-bottle-of-wine/id654819145?mt=2
Stitcher - http://www.stitcher.com/s?fid=35111
Tumblr - http://2girlsandwine.tumblr.com