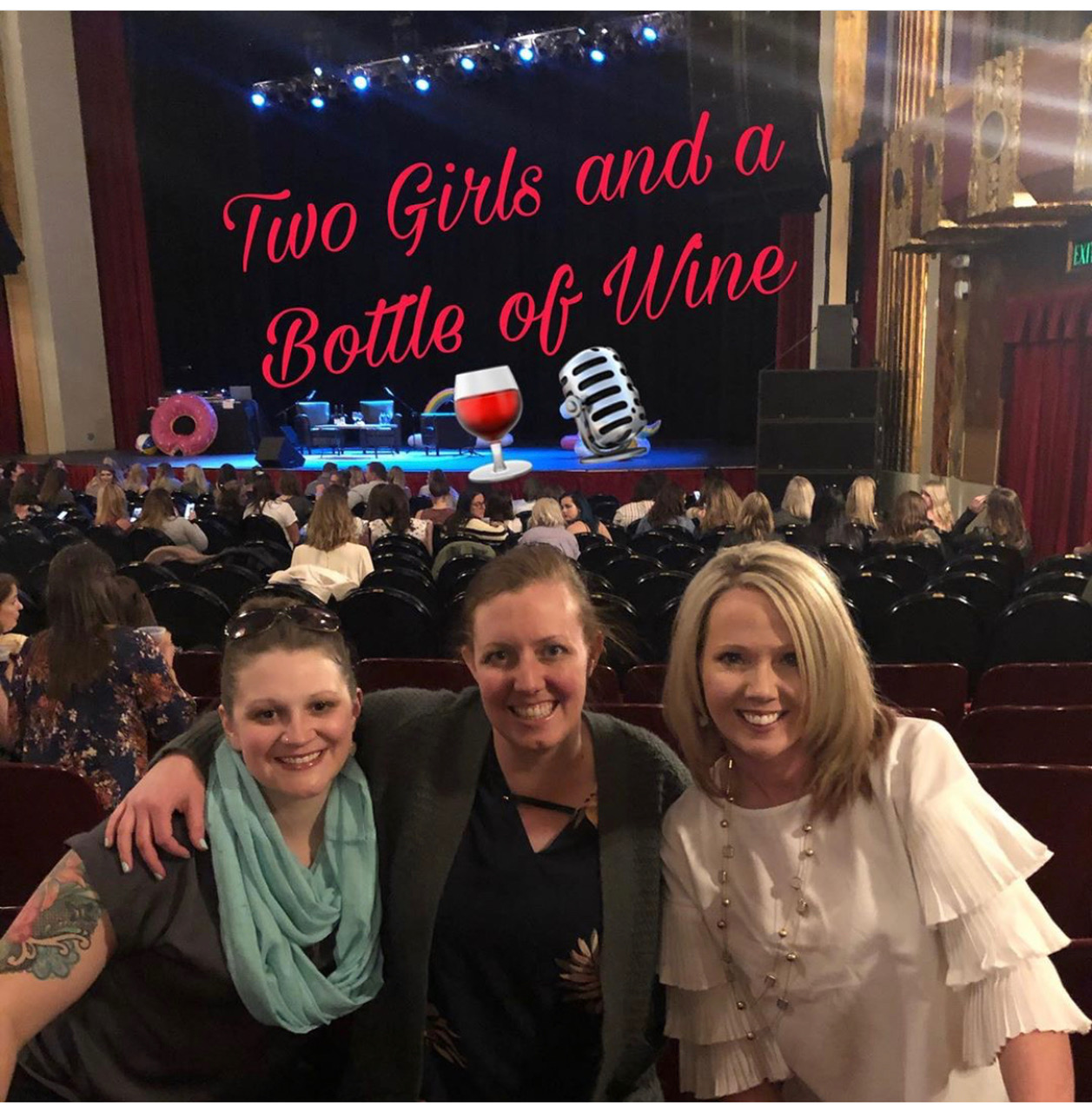 We cheers the night with some Blood Orange Wine.  What are you drinking as you listen in?
Listen in as we talk about our fun Photo Shoot at Balistreri Vineyards (https://www.balistrerivineyards.com/)
Our photographer, Jordan Z (https://jordanzphotography.com/) was so professional and had all the best ideas.  Pics are coming soon. 
Ashley and Amber learned how to properly taste wine and they share all the secrets. 
The Bachelorette recap - Pilot Pete, Tyler C, Jed, and Luke P... So happy to say goodbye, for now.  The men tell all should be interesting.  Bachelor in Paradise is coming soon and we are here for it. 
Big Brother recap - so much to chat about. 
Our sponsor - https://naturesbestcbd.com/about-us/
Thank you so much for listening and share us with your friends.
Here are the places where you can find Two Girls and a Bottle of Wine:
www.twogirlsandabottleofwine.com
Podbean - https://twogirlsandabottleofwine.podbean.com/
Spreaker - http://www.spreaker.com/show/two_girls_and_a_bottle_of_wine
iHeartRadio - http://www.iheart.com/show/Two-Girls-And-A-Bottle-Of-Wine/
iTunes - https://itunes.apple.com/us/podcast/two-girls-and-a-bottle-of-wine/id654819145?mt=2
Stitcher - http://www.stitcher.com/s?fid=35111
Tumblr - http://2girlsandwine.tumblr.com