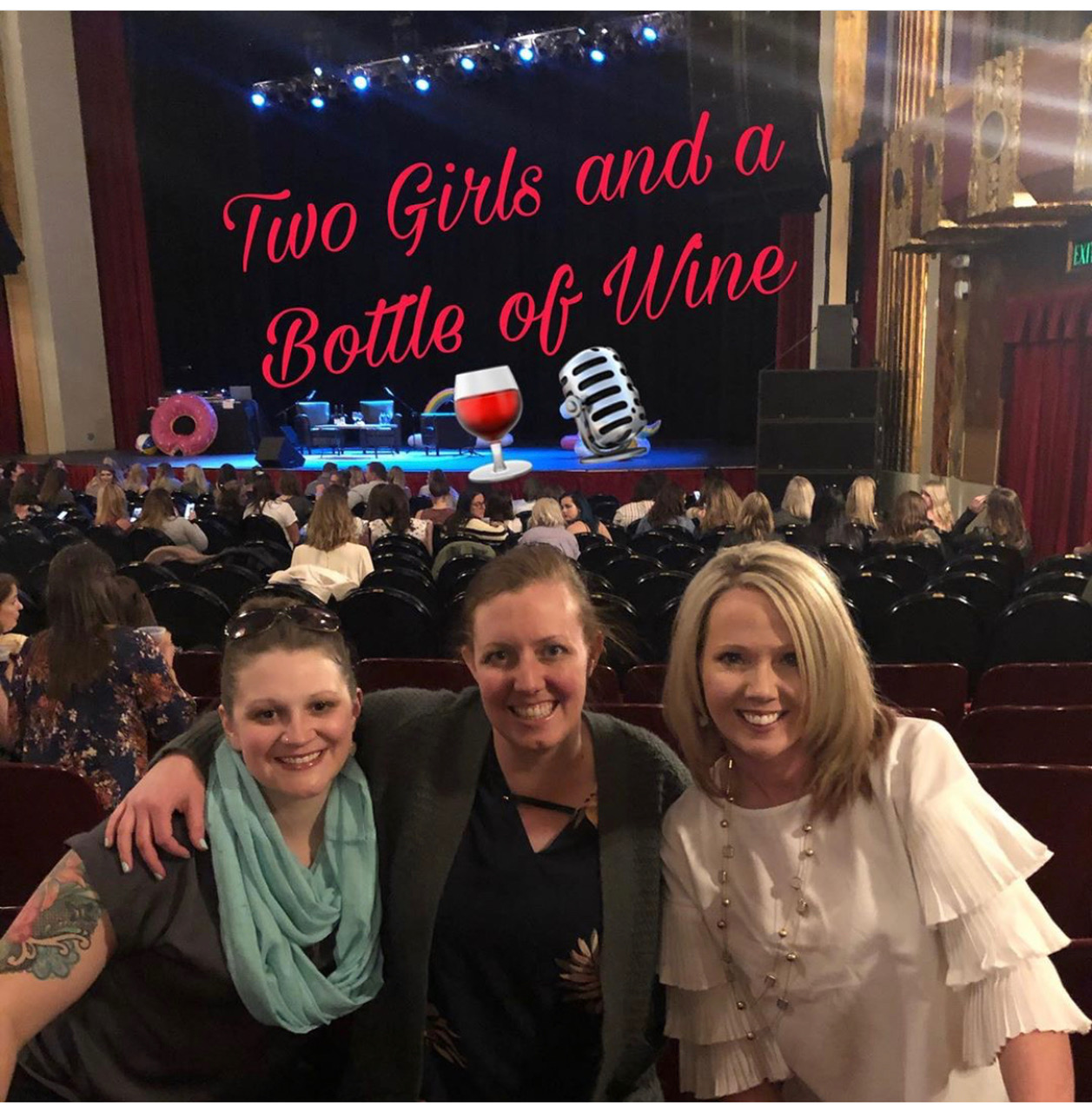 Happy Podcast day as we cheers to Bogle Vinyards as we miss Ashley.  
We gasp as discuss Nick's recent brush with death. 
Our Bachelorette recep and introduction to Big Brother.  
We share what we are watching and listening to. 
And so much more.....
Our sponsor - https://naturesbestcbd.com/about-us/
Thank you so much for listening and share us with your friends.
Here are the places where you can find Two Girls and a Bottle of Wine:
www.twogirlsandabottleofwine.com
Podbean - https://twogirlsandabottleofwine.podbean.com/
Spreaker - http://www.spreaker.com/show/two_girls_and_a_bottle_of_wine
iHeartRadio - http://www.iheart.com/show/Two-Girls-And-A-Bottle-Of-Wine/
iTunes - https://itunes.apple.com/us/podcast/two-girls-and-a-bottle-of-wine/id654819145?mt=2
Stitcher - http://www.stitcher.com/s?fid=35111
Tumblr - http://2girlsandwine.tumblr.com